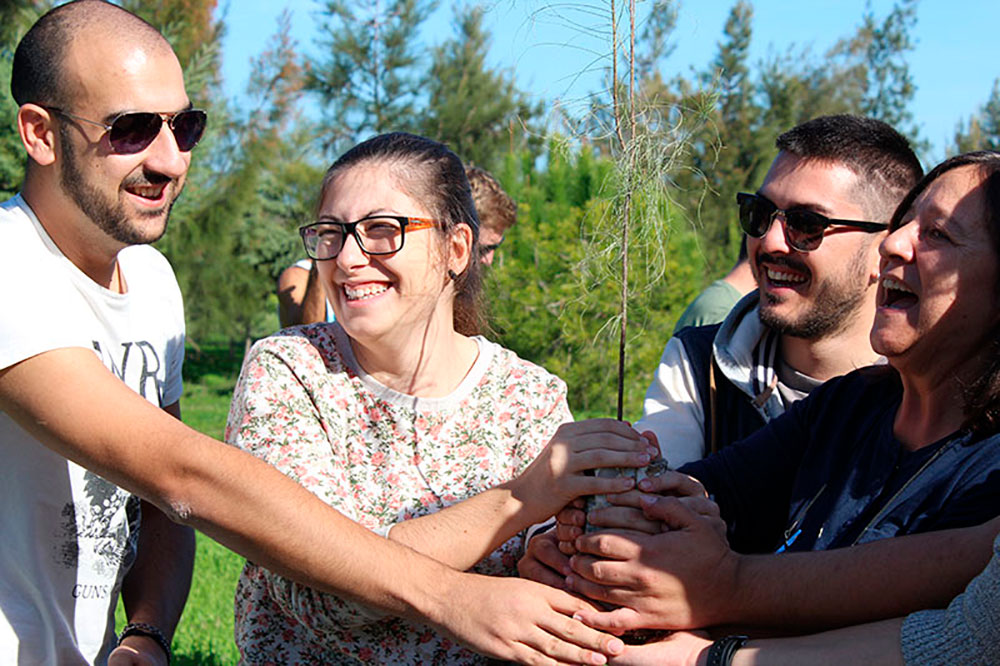 PND MEMBER
PND members are the base of the association and allow us to continue giving access to transformational, unforgettable learning experiences for everyone.
Members SUPPORT US by participating from near and far – offering resources, time, and ideas to further our vision.
Members LEARN WITH US, participating in and supporting our activities. They acquire and share skills that enrich our learning community.
Members SHARE OUR WORK with the world, whether through social media, word of mouth, or using/sharing our products.
ENJOY OUR SPACE - Members are invited to Campo do Vale on weekdays and weekends with ativities. We have a parent & toddler group and a gardening group - drop by, join in, or create your own group.
LEARN FOR LESS - Participate in our activities at reduced rates. Share discounts with your friends and family.
CREATE PROJECTS - Join committees and propose courses and events you want to see happen - if it's aligned with our ethics, we can do it together.
FEES - 15 € annual membership, 5€ registration fee.
ASSEMBLIES - In Spring and Autumn.
Co-create and approve the Program and Budget.
Elect the Board of the Association.
SUPPORT & PROMOTE - Share about what we do and support the cause of experiential education for everyone.
Find here the statutes of the association and the various steps to become a member of this family.